today i thought i needed to go for a little walk.
as i live really near the allmend here in bern i thought, thats a good idea to go there. but then i discovered that it's not your typical sunday walk today, instead there was some motorbike exhibition.
although i am no fan of motorized stuff, i couldn't help watching those guys doing some truly impressing FMX stunts.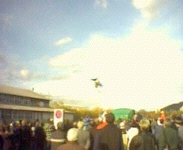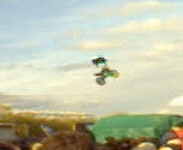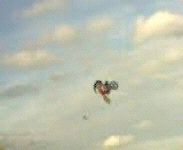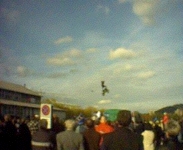 now i go and read my newspapers.